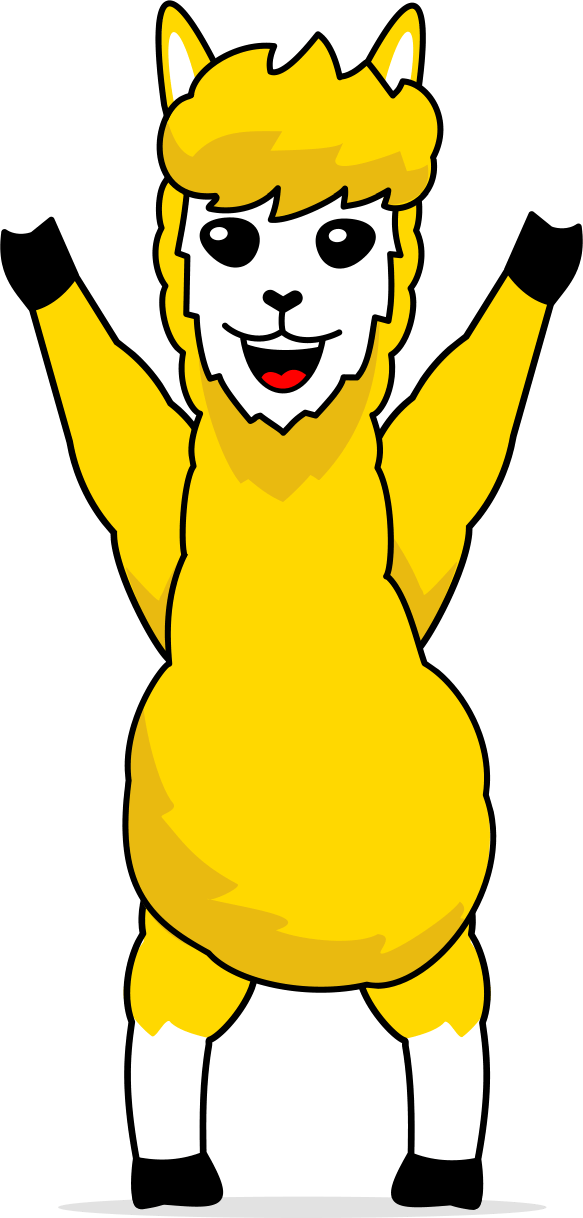 Guide screen-time towards
positive and educational content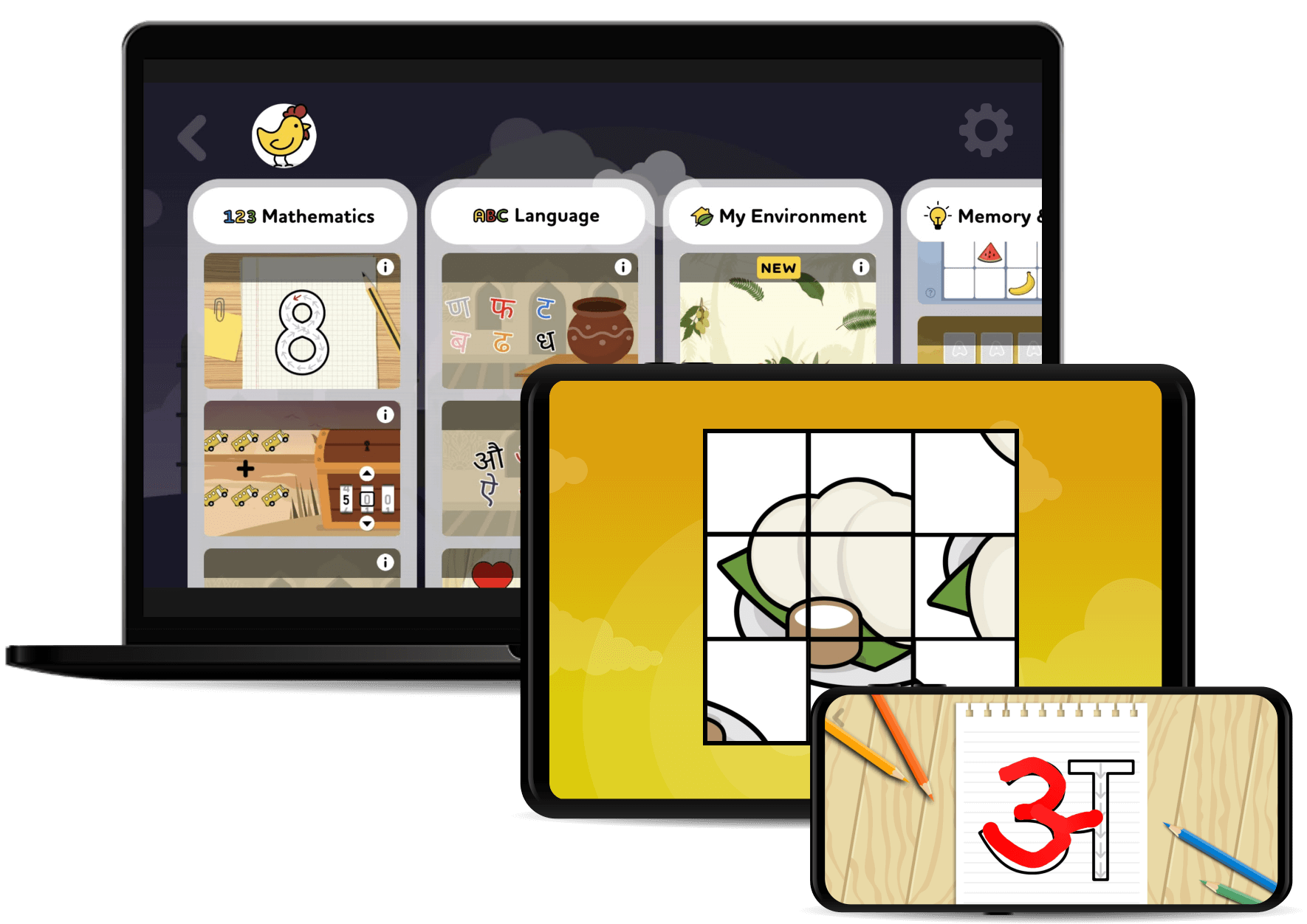 Personalised learning and analytics
ALPA provides personalised education by recommending new games according to the abilities of each child. Most of our apps are equipped with learning goal analytics to follow the progress of the children.
The ALPA games library is based on the early childhood curriculum and enhances language, math and other relevant skills. ALPA also improves skills such as motorics, curiosity, problem solving, creativity, etc
Digital tools are not just for leisure, but also important for learning and working. Our app improves the ability to use digital devices in a purposeful way and creates an immersive environment of safe exploration.
ALPA provides a stress-free learning environment and special games developed with child psychologists to enhance vocabulary related to emotional intelligence and feelings.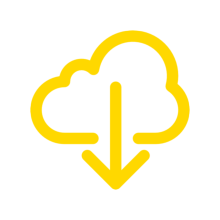 0
M+
Downloads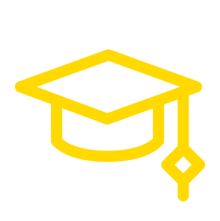 0
+
Educational institutions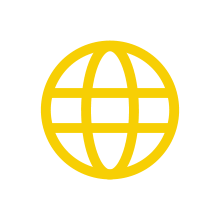 0
+
In countries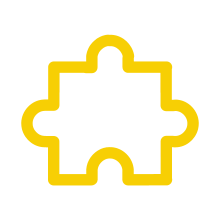 0
+
In-app games
What are users saying about ALPA?
Commonly asked questions about ALPA
Why did you choose an alpaca as the main character?
Alpa is a wise alpaca who loves to travel and learn the culture and the language together with local children. But Alpa hates to be called a llama. We chose an alpaca simply because dogs and cats were taken. Also, alpacas are just soooo cute!
Is ALPA for homes or educational institutions?
ALPA is definitely for both! Our e-learning games are widely used both at home and in educational institutions to diversify learning and make it more efficient.
Who is creating the ALPA content?
ALPA games are developed together with school and preschool teachers, speech therapists, child psychologists, and top researchers in child development and other experts in the field. When we localise our content to new markets, we always hire local teachers, translators and voice artists to ensure the highest quality.
Who should I contact to discuss partnerships?
We partner with several large media enterprises and white-label our e-learning games. If you are interested in collaboration (white-labelling, integrations, etc.), please write to us on info@alpakids.com and let's take things forward!
How can I subscribe to full content as a home user?
After downloading the app from the app store, you will find our monthly and annual plans as in-app-purchases that are carefully handled by Google and Apple. For the payment, you can use your credit or debit card, your telecom bill and other options (PayPal, Google Play balance, etc.) depending on your location.
On what types of devices can I use ALPA e-learning games?
Home users can use ALPA on both Android and iOS devices. For educational institutions and white-label integrations, we also have a web version for computers and smart boards.
How can I cancel my app subscription?
All the app payments are handled by Google and Apple. You can cancel the subscription at any time by going to your Google Play or Apple account settings and, under the Payments/Subscriptions section, you can find the active subscriptions and cancel from there.
Where can I contact you?
You are always more than welcome to write to us on info@alpakids.com and for local language communication we will refer your email to our respective country manager.