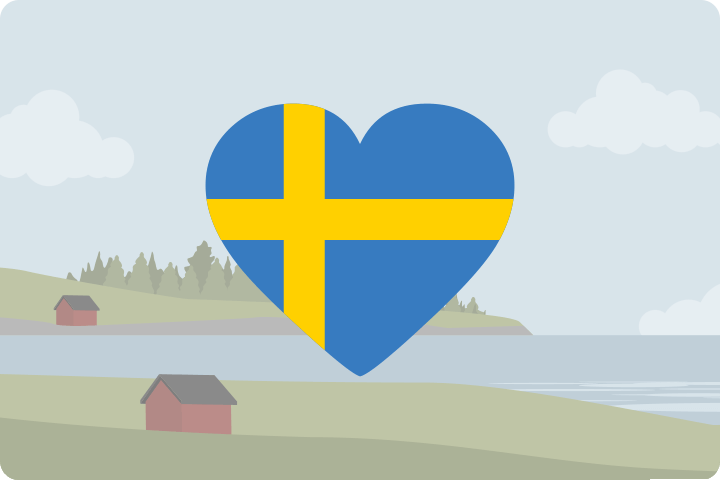 Sweden
ALPA Swedish learning games were published in April 2023. The cooperation with local teachers has brought early success to the app.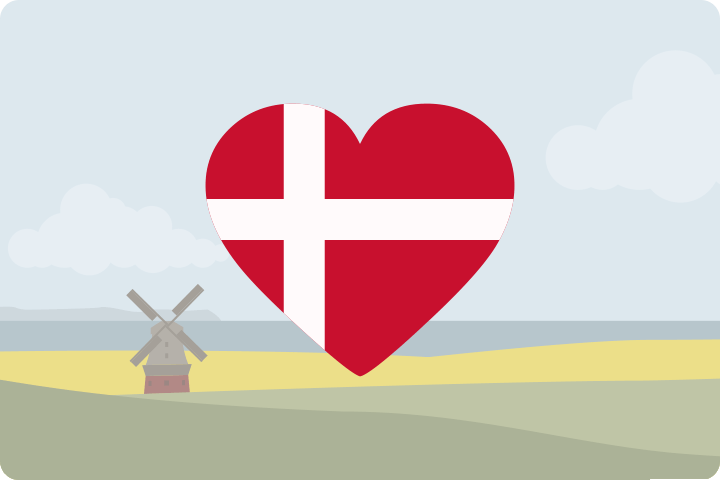 Denmark
ALPA Danish learning games were also published in April 2023 and even the fact the language is quite small, then it has had a warm welcome from the community.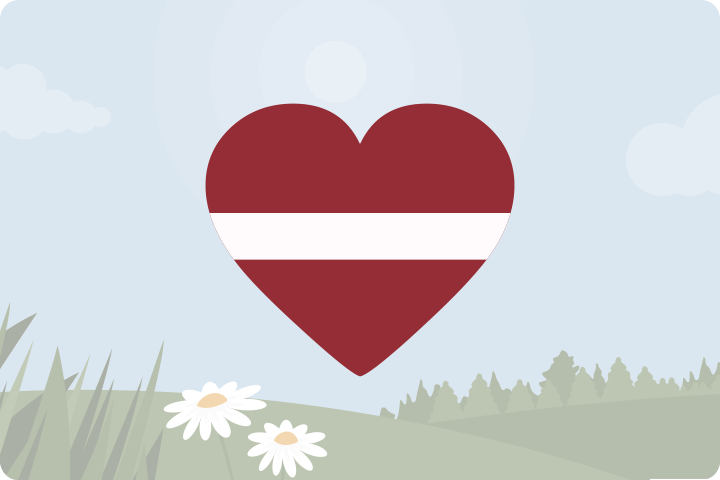 Latvia
Our Latvian language app is almost ready! Latvia, here we come!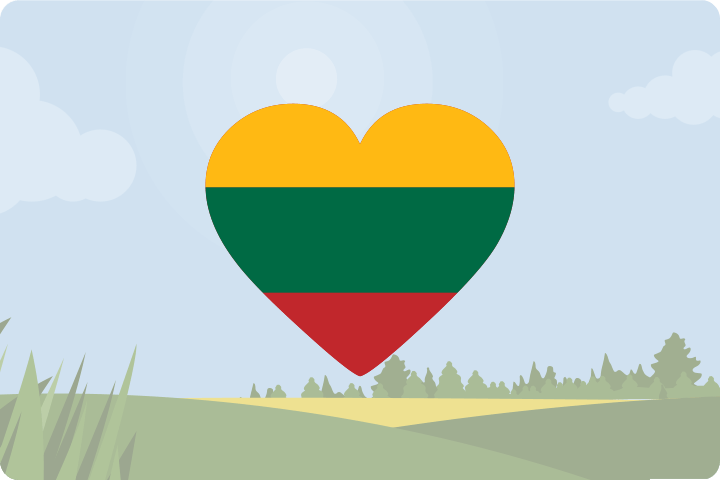 Lithuania
Lithuanian language ALPA games are the next in line! We are super excited to publish the app!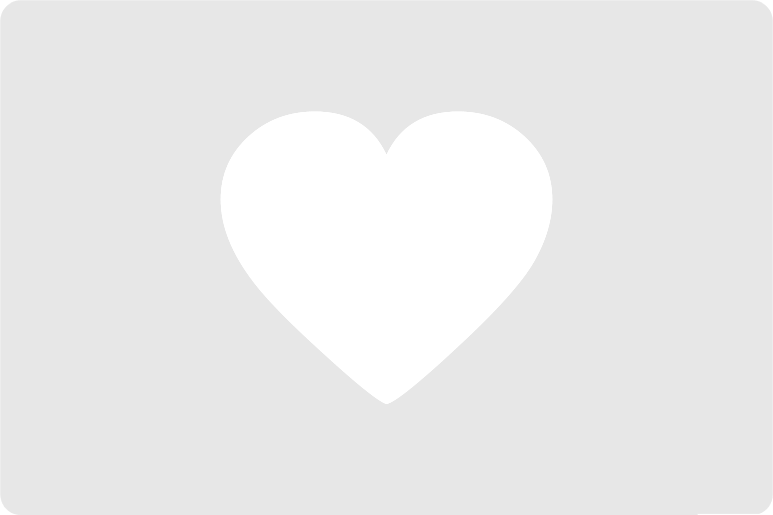 Coming soon!